Partner Information Center
This is to support your business
There's no time to rest when you are climbing to the top, therefore instead of relaxing, we used this summer holidays to reach next level and launch our partners support platform. And this is just the start. Stay tuned!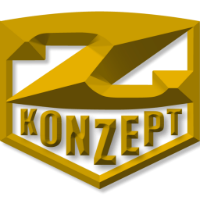 Prime Whey is the strongly improved follower of 100% Whey. Digestion speed and protein content are improved. This we achieved through adding whey protein hydrolysate and whey protein isolate. 
Of cause all the component are fully instant and we use our special stevia based sweetener  formula. 
The final product is a super fast digestible super good tasting protein supplement where the total protein source is 100 % from whey.
We adopted the serving size to our mainly American competitors (like Muscletech) and the result now we have 30g pure protein per serving. 
You will be impressed by this outstanding product and you will completely surprised by the shocking good price.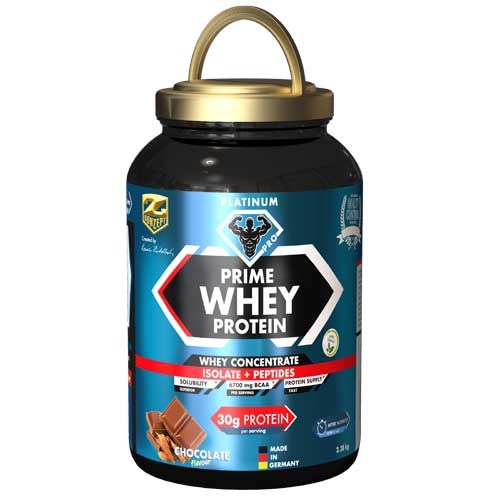 Stands out from competition
30g Protein per serving is far more than others
the protein content is 5% higher
the carbohydrate content has been reduced to just 1.8 g
Stevia as sweetener
superior solubility
6700mg BCAA per serving
In addition to our special spoon, we included a spoon in this product.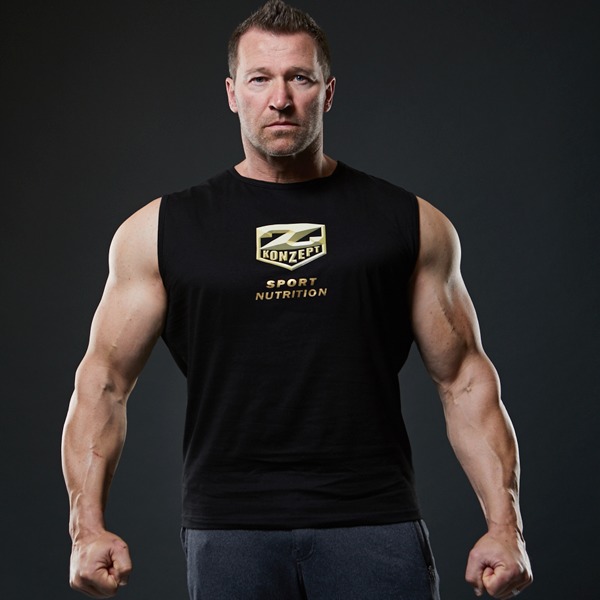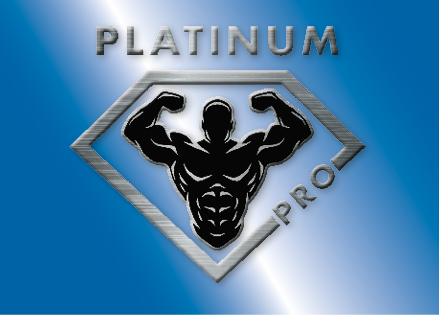 The Platinum Pro Line is specifically designed for athletes who live for bodybuilding. Here you will only find useful products that really support you in your goal. We use only selected, high-quality raw materials and monitor the entire production process. It is tested and combined with new scientific findings to form a unique recipe.
For sure you know our High Protein Shakes. They are really performing and other brands do not have something similar.
Supports protein supply
50g protein per bottle
Low-Fat and Low-Carb
perfect taste
ideal to-go drink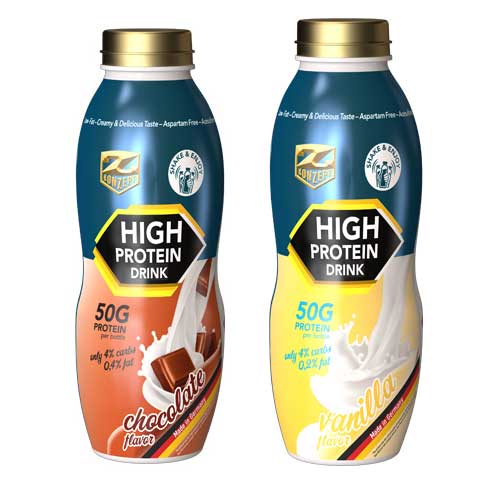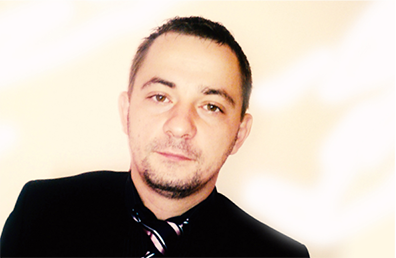 " I really appreciate the support from Z-Konzept in helping me to build up a new brand in my country. What they delivered is far more I even was promised by other brands. Combined with Rainers expertise this is outstanding. "
Mihai  Ionescu, Head of Sales, Romania
Stay Up To Date With The Latest Updates