HTHC Hockey
1. Bundesliga Women and 1. Bundesliga Men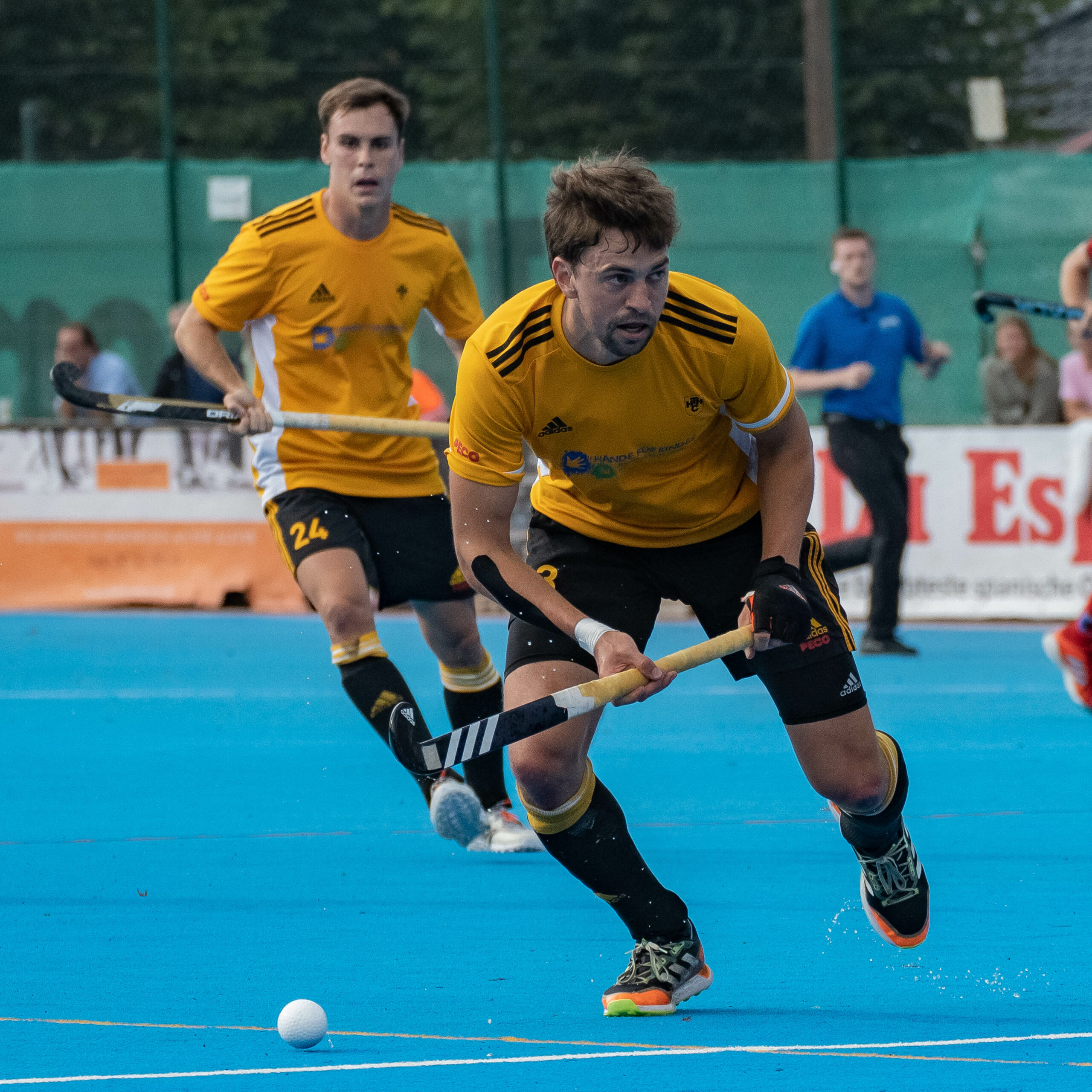 What drives us
1. Hockey Bundesliga Women & Men
The games are really hard. Often you have several games in one weekend and the time to recover is short. Between the actions you also have to recover quickly in order to be able to help the team again. Of course, the tactics, the rehearsed moves and of course the technique are extremely important, but in the end it is often the physical condition that decides.
Proper nutrition helps enormously. Although we are all professionals, we all still have a job. This is not easy to coordinate. Fast regeneration is everything, but it also has to be easy. Therefore, we are pleased about the support of the specialists of Z-Konzept. They not only give us the fuel during the game, but also the right products for recovery.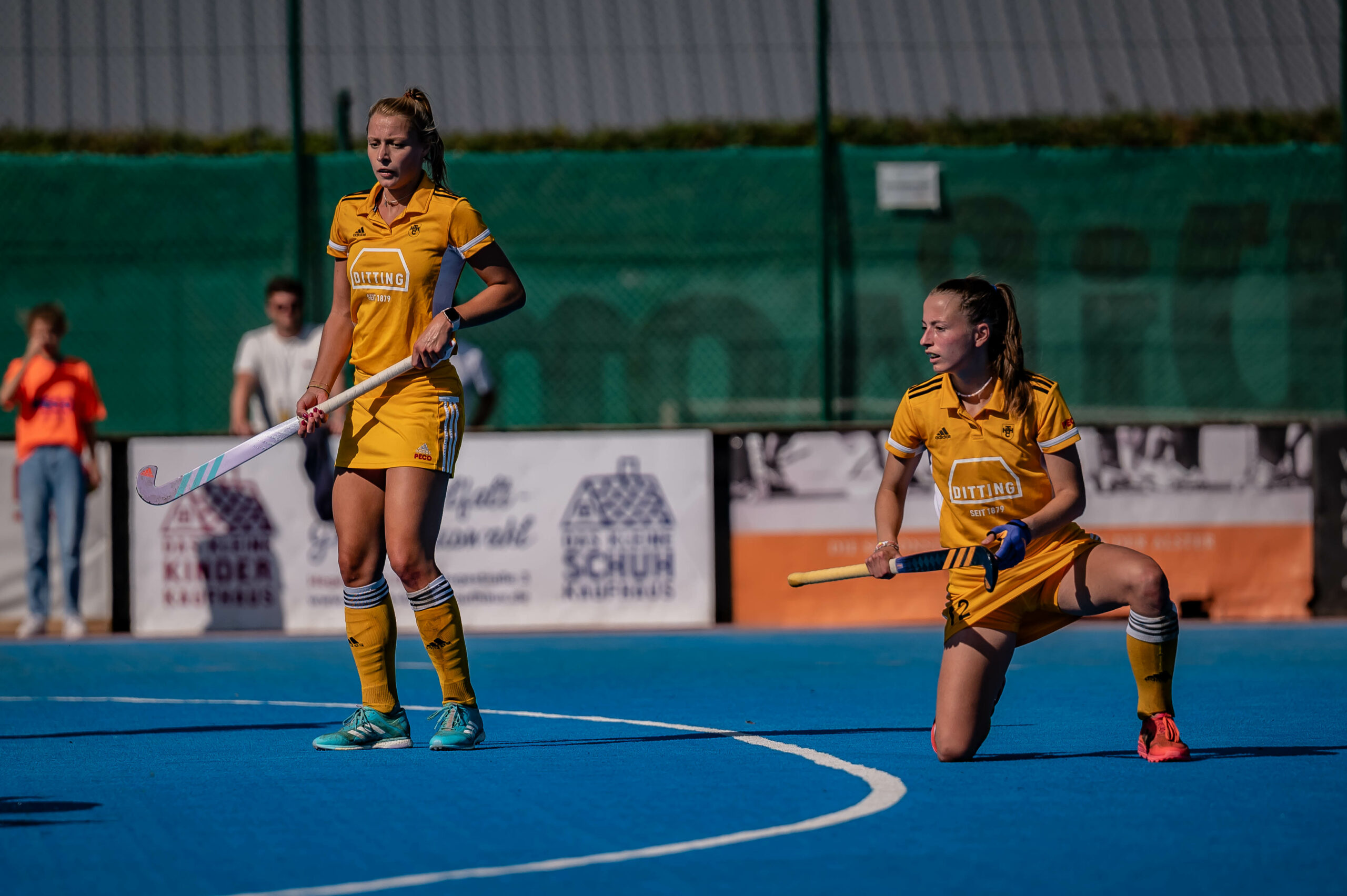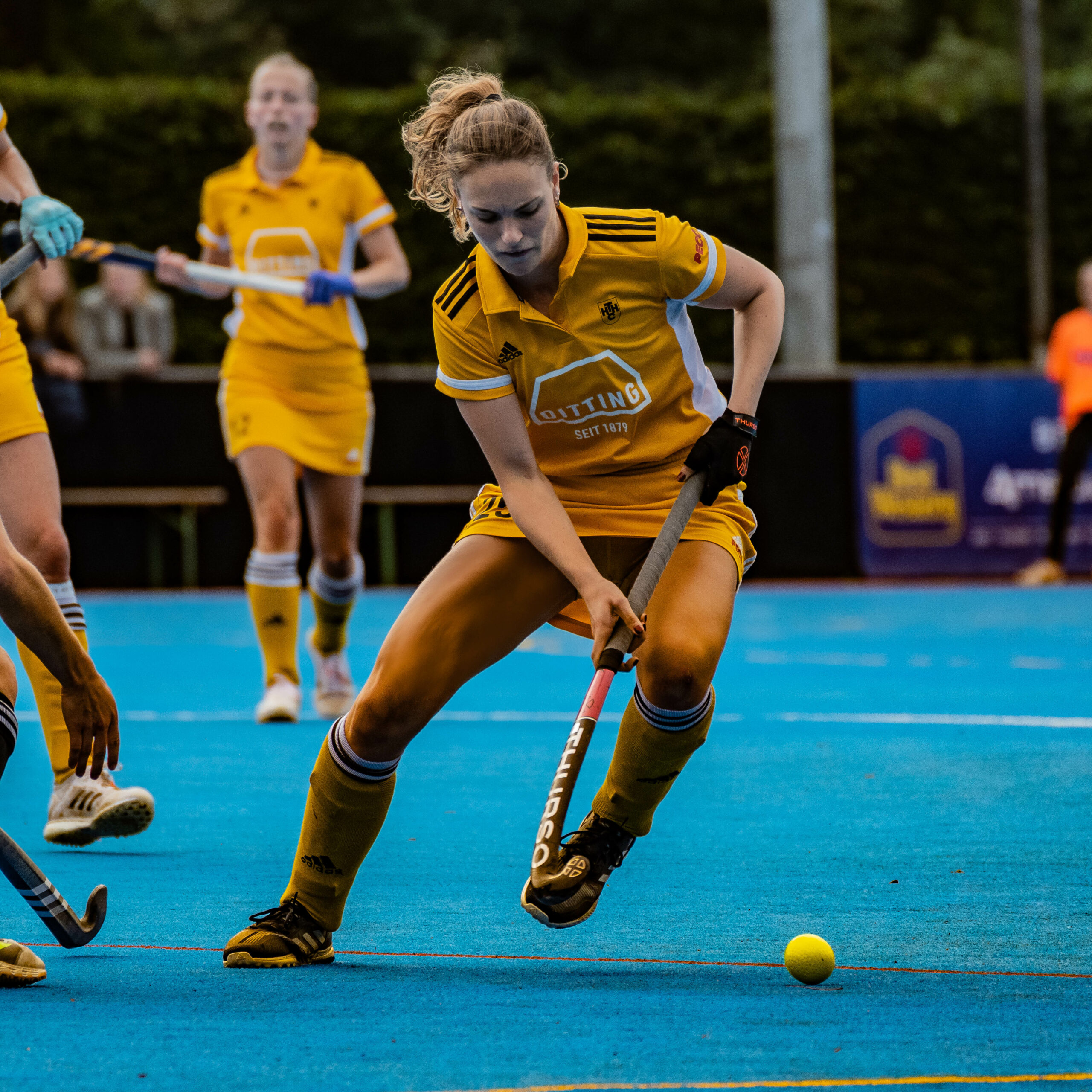 Statement
Speed, tactics and the team – in hockey that's the world. And it's just really fun!