HIGH-END
NUTRITION FOR PROS
Driven by Science and Experience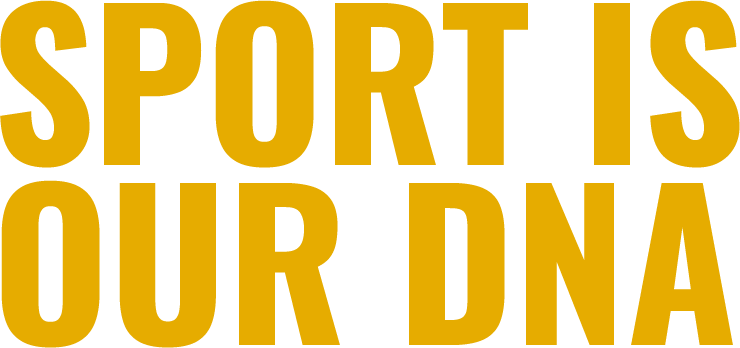 "You are what you eat" and "Abs are made in the kitchen". Everyone knows these statements, but many do not act accordingly. We have over 25 years of experience, scientific and sporting background and just want to give you the best products you can get. For this we like to go our own way and do not compromise in terms of quality and meaningfulness of products. You will receive products from us with:
The best raw materials, preferably from the region
Own recipes
We sweeten naturally with stevia
No fillers (your body really doesn't need that)
Produced with state-of-the-art production facilities in Germany
And in all this, the taste is always in the foreground. Even if everyone says that their product is "delicious". We see this as a promise. Take us at your word here!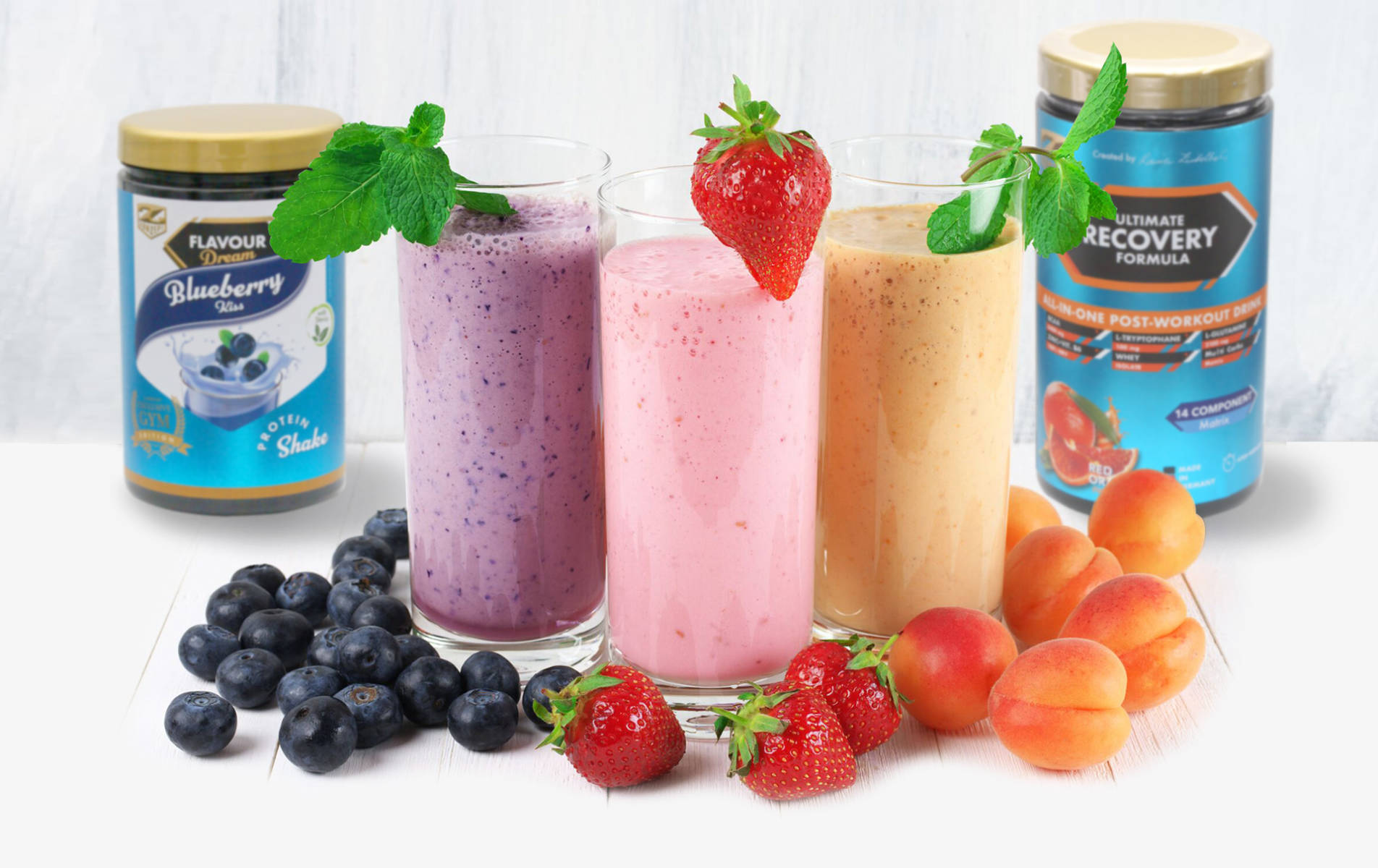 Rainer is our "brain", CEO, founder and by the way also food chemist and managing director of several major German brands. Above all, he has been an athlete since he was a boy. So he knows what it takes to get through his diet and achieve his goals. For his own brand (which is therefore also called Z KONZEPT), only the best is good enough for him. He stands for the quality of the products with his name. And we think you'll feel that.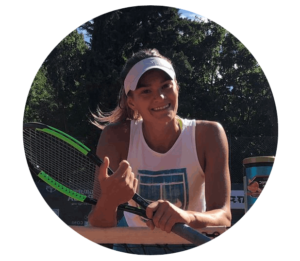 Quality is important to me, because if I do my best during training, I want to support success with good products.
Iva Primorac, professional tennis player WTA 513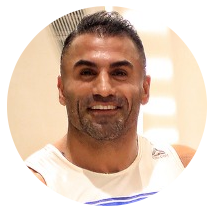 Training is important, but the diet brings you the right and visible success. I have experienced myself that, for example, protein is not always protein. Many factors play a role here, from raw material to processing and, of course, the recipe. At Z-Konzept, real professionals are at work, here I have 100% confidence.
Mousa Esmaeilpour, Bodybuilder and VIP Personal Coach, Iran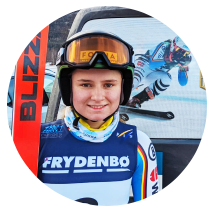 In training, but of course especially in competition it is important that I regenerate quickly. Nutrition plays a very important role in this. With Z-Konzept I have optimally combined excellent quality with good taste. If you take the products every day, an essential point.
Olivia Wenk DSV ski racers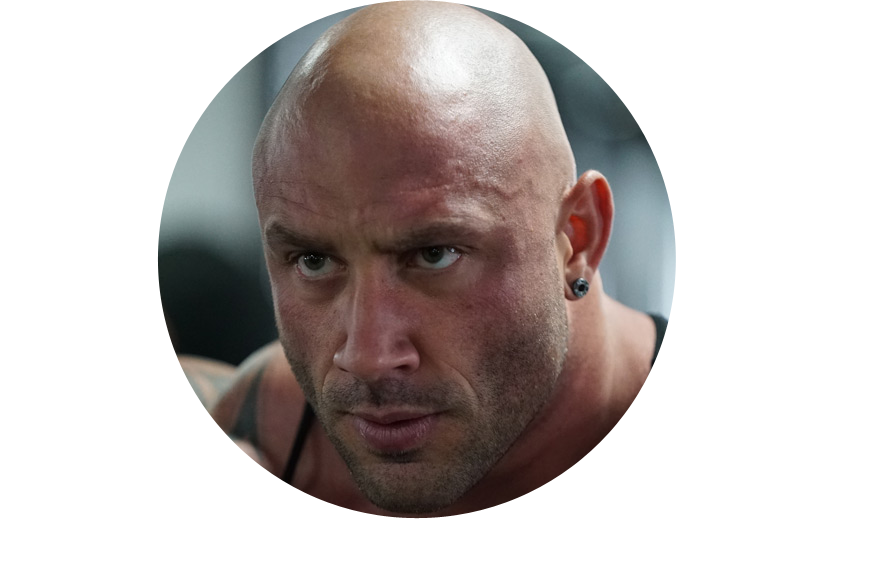 If you have your diet in mind every day, you will know how pleasant it is when taste and effect really fit.
Sascha G., Bodybuilder, 2017 DBVF 2. Winner Berlin (Men 4), 2019 NAC Eastgerman Master + Overall Winner and International German Runner-Up (Body 1)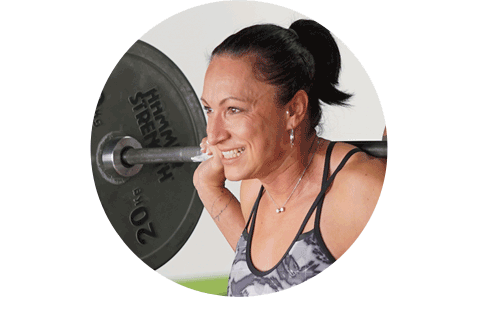 I pay attention to high quality in the daily diet and therefore it is equally important to me that my supplements are of a very high quality.
Nadja G., Figure class, 2019 East German champion at the NAC and international German runner-up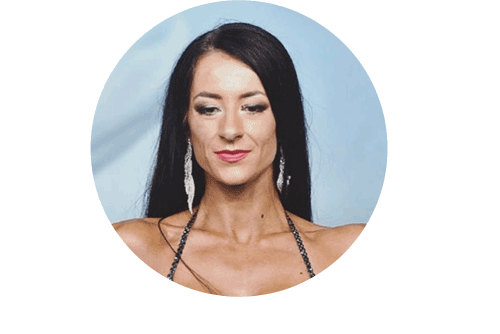 Especially in the preparation of the competition, it helps enormously when you feel physically how the supplements help you to achieve your goal.
Nicola K. IFBB Athlete, 2x Berlin Champion in DBFV (2016 and 2019), Top 6 of the German Championship DBFV 2018 and 2019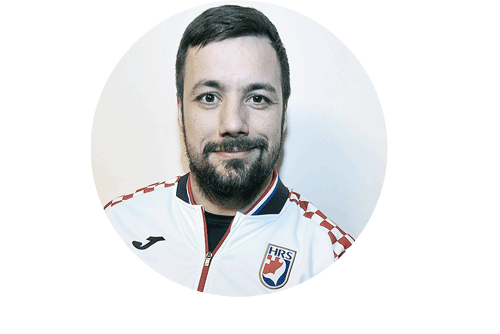 Especially with so many games we do in a season, it is important to regenerate optimally. The right supplements really help to give your best.
Slatko Horvat, Handball Pro RK Zagreb, 2nd European Championships, Bronze Medal Olympia 2013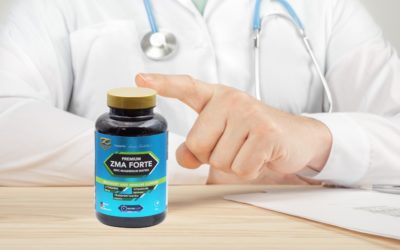 ZMA is here Hurrah, we have a new product in the range! What is fascinating is that it is not so new in the end, more an old friend, who is again in the focus in times of the corona crisis: ZMA ....
We look forward to seeing you. With our newsletter you get helpful information about training and nutrition as well as special offers that are not otherwise available. Just enter below and join us.