Give all you have up to exhaustion



Cycling is about a good balance between endurance and sprinting ability. Depending on the terrain, route profile, weather and length of the route, a different mix is required. This is what makes this sport so fascinating and challenging. The main focus here is on the energy supply and at the same time you should have as little body fat as possible. Every gram too much costs unnecessarily energy.
Nevertheless, you need dry muscle mass in good shape, so that you can pedal accordingly quickly. In the past, only carbohydrate intake was paid attention to, but today we know that protein and amino acids are at least as important. The longer the workout lasts, fat burning becomes more and more important, so this aspect should also be taken into account in the diet and supplementation. Especially under intense loads, however, you always have to keep an eye on regeneration, because here the training pays off.
In the following we give you a recommendation which products can support you and when you should take them. We assume a normal training or competition day. If you are doing sports at a different time of day, you should adjust the times accordingly.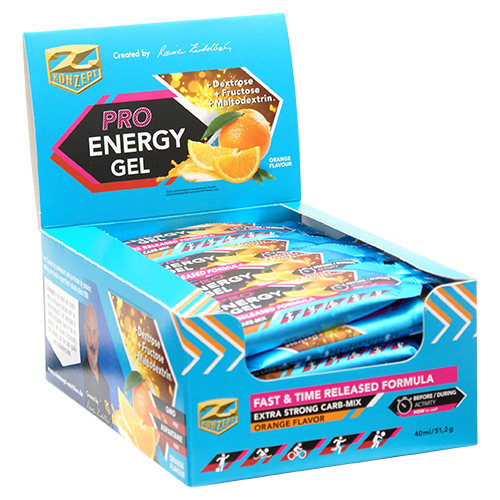 Pro Energy Gel
A classic for years, optimized by us once again for more endurance and sprint speed.
60% carbohydrate content in the product

optimal ratio of 7:1:1 (maltodextrin, fructose, glucose)

fast energy

pleasant, naturally sweet taste without straining.

150 mg salt per serving


One of the biggest false myths is that endurance athletes should focus mainly on your carbohydrate intake. At the Tour de France you could see that the pros ate a lot of protein bars before the race and only took energy gels for the last 10 to 20 km.
Afterwards, you drank a protein drink for regeneration. It used to be different but the professionals know what they are doing and the principle also applies to ambitious recreational athletes.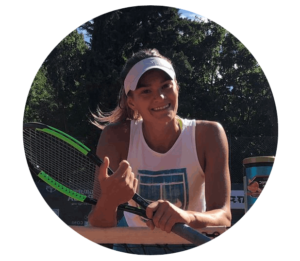 Quality is important to me, because if I do my best during training, I want to support success with good products.
Iva Primorac, professional tennis player WTA 513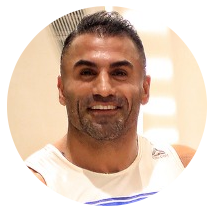 Training is important, but the diet brings you the right and visible success. I have experienced myself that, for example, protein is not always protein. Many factors play a role here, from raw material to processing and, of course, the recipe. At Z-Konzept, real professionals are at work, here I have 100% confidence.
Mousa Esmaeilpour, Bodybuilder and VIP Personal Coach, Iran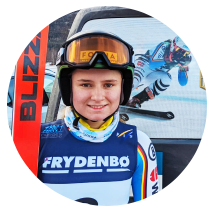 In training, but of course especially in competition it is important that I regenerate quickly. Nutrition plays a very important role in this. With Z-Konzept I have optimally combined excellent quality with good taste. If you take the products every day, an essential point.
Olivia Wenk DSV ski racers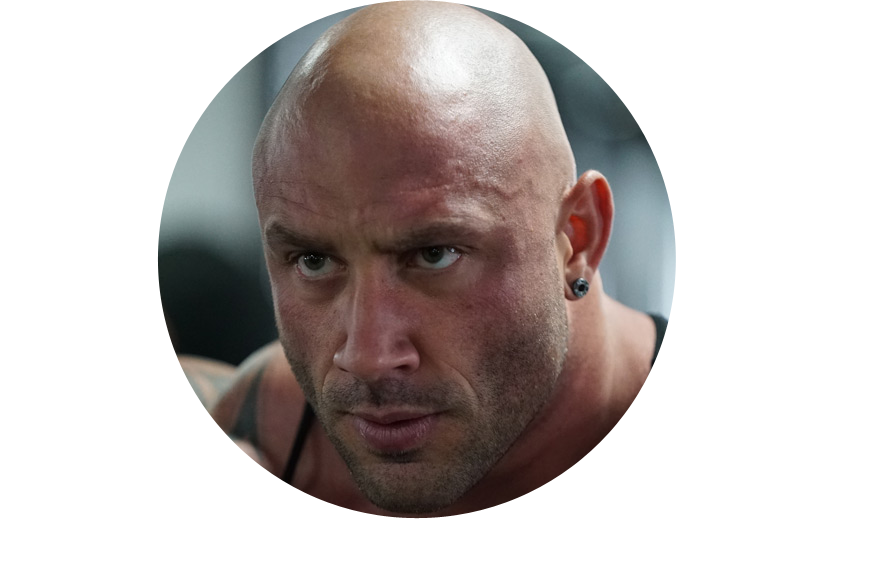 If you have your diet in mind every day, you will know how pleasant it is when taste and effect really fit.
Sascha G., Bodybuilder, 2017 DBVF 2. Winner Berlin (Men 4), 2019 NAC Eastgerman Master + Overall Winner and International German Runner-Up (Body 1)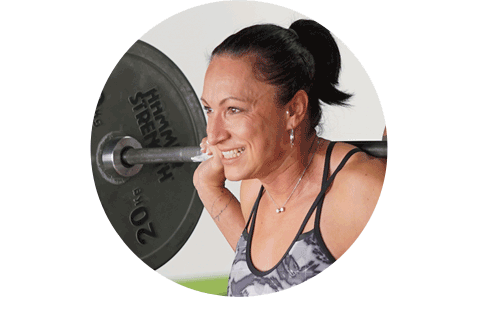 I pay attention to high quality in the daily diet and therefore it is equally important to me that my supplements are of a very high quality.
Nadja G., Figure class, 2019 East German champion at the NAC and international German runner-up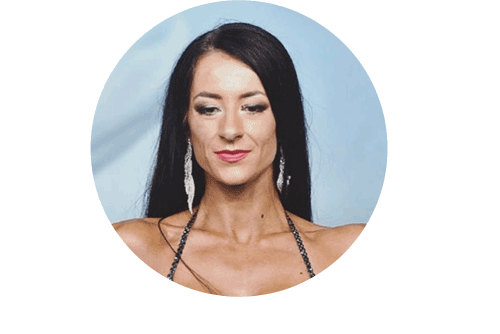 Especially in the preparation of the competition, it helps enormously when you feel physically how the supplements help you to achieve your goal.
Nicola K. IFBB Athlete, 2x Berlin Champion in DBFV (2016 and 2019), Top 6 of the German Championship DBFV 2018 and 2019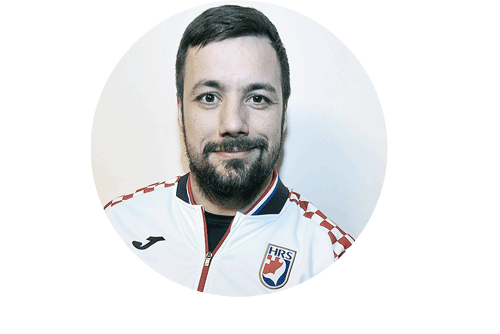 Especially with so many games we do in a season, it is important to regenerate optimally. The right supplements really help to give your best.
Slatko Horvat, Handball Pro RK Zagreb, 2nd European Championships, Bronze Medal Olympia 2013