The Klinger Sisters
Medal winners on the World Tour, vice-national champions and the youngest team in the Austrian beach volleyball national team
Statement
Why do we train hard every day? Because every fiber of our body is motivated to one day achieve our big goal: a medal at the Olympic Games!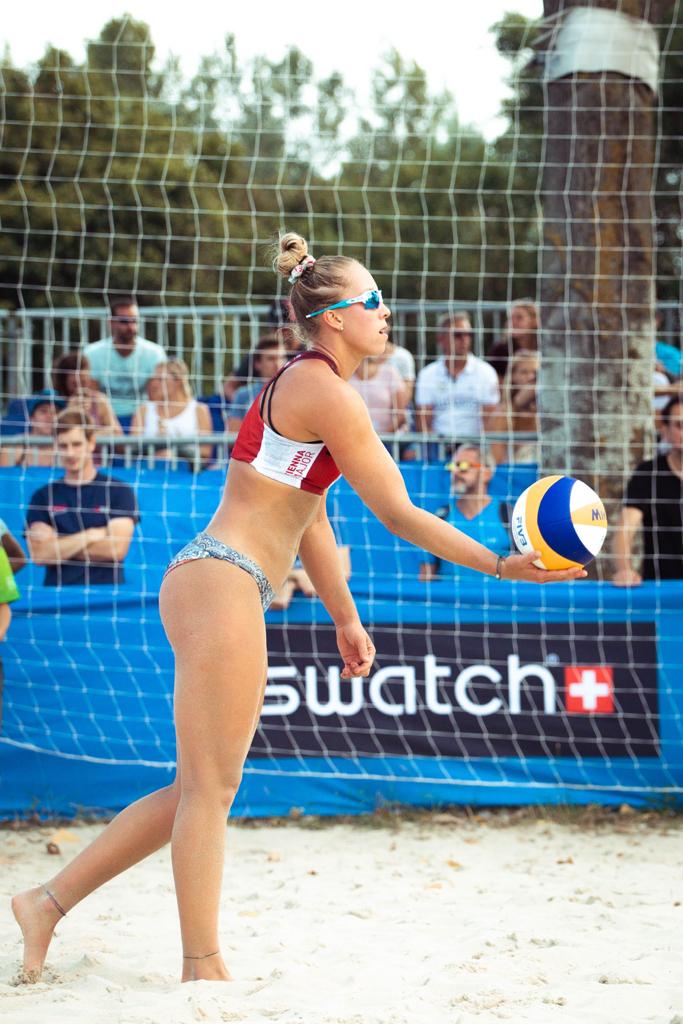 Passion for beach volleyball
We live for sport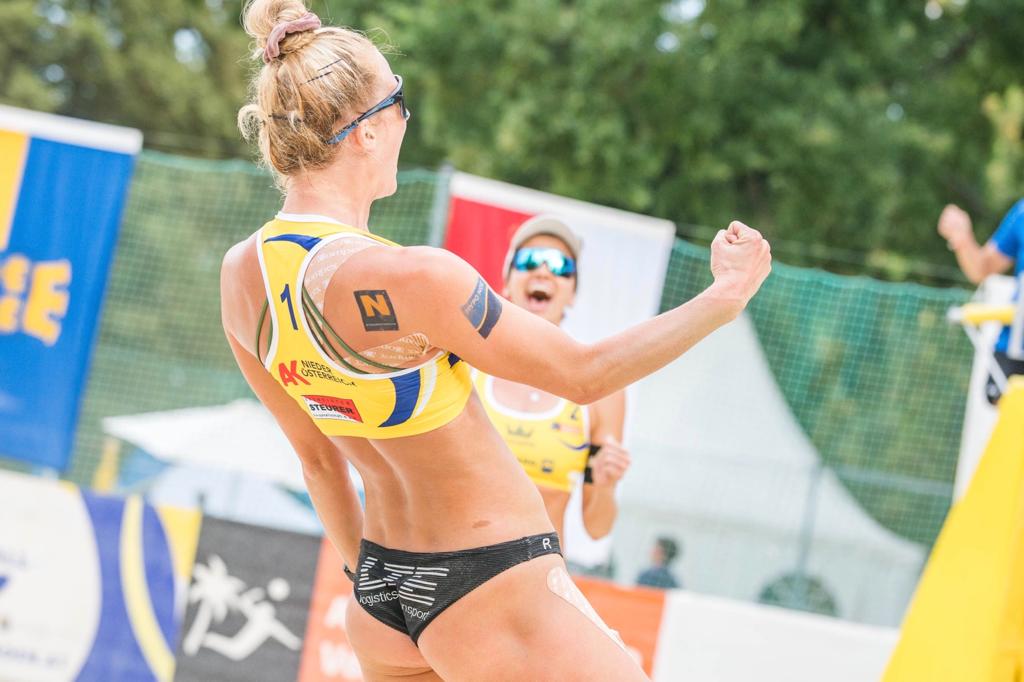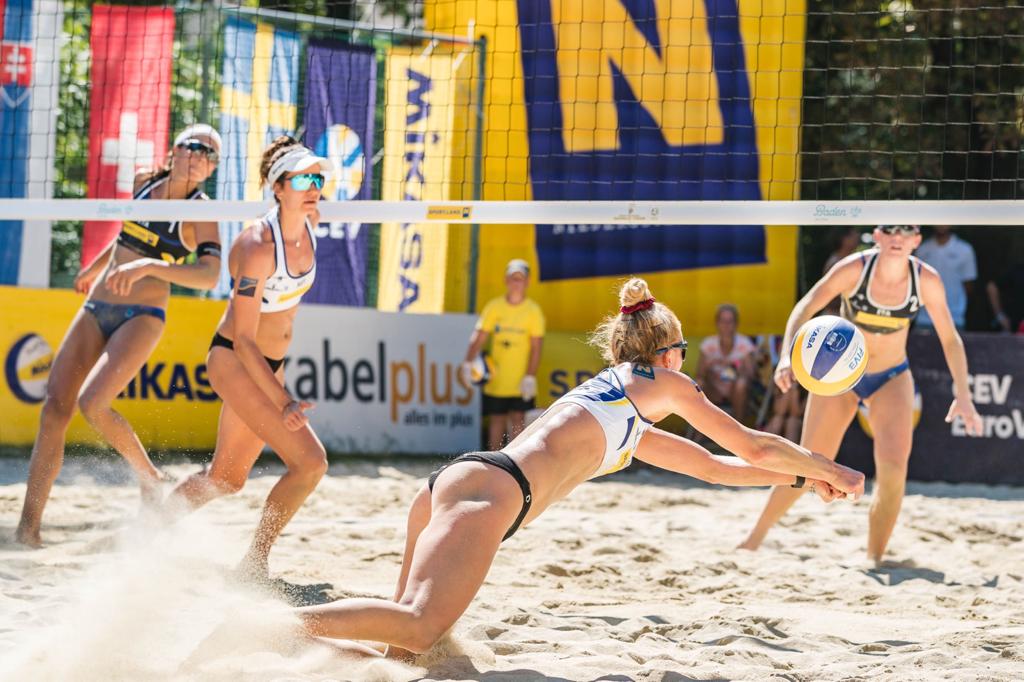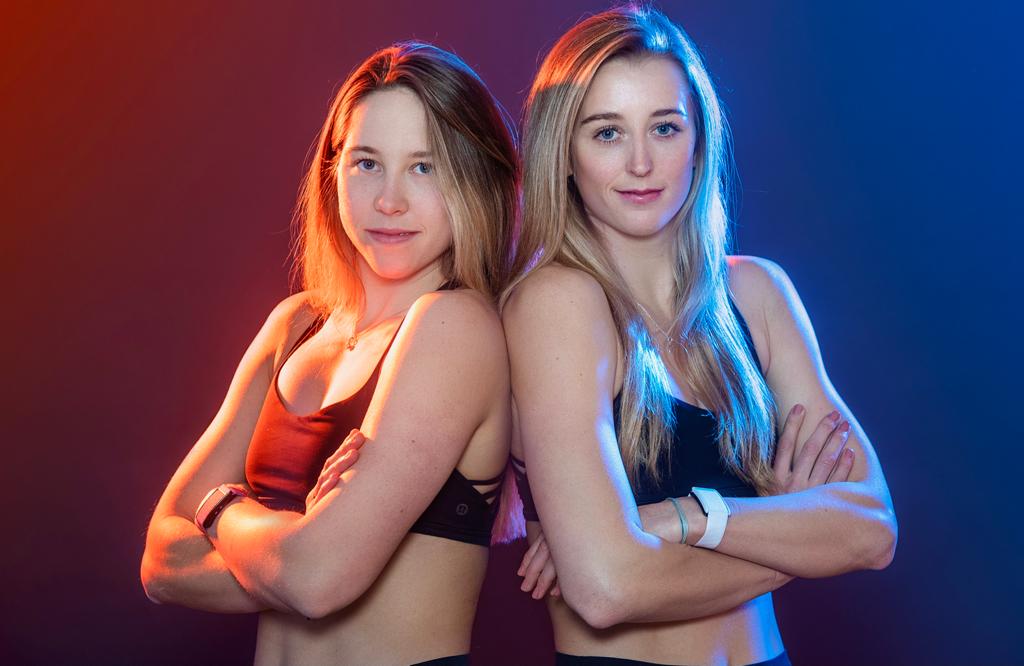 what drives us
Dorina and Ronja Klinger
What drives us the most: We are generally very very competitive and it inspires us to work hard on ourselves and on our game. We believe in the motto "Hard work pays off" and do everything to achieve our goals. We are very ambitious and determined and always 100% involved.
Nutrition is also extremely important to us. We eat mainly "plant-based" and always try to cook fresh and healthy ourselves. We think that supplements are very important for regeneration, especially with our enormous training scope, and so that we can start training again the next day in top shape.